The Lincoln Executive Business Program offers professionals a complimentary service to advance your personal business interests while experiencing a luxurious Lincoln vehicle. We invite you to take a client to lunch, on Bob Davidson Lincoln, in a new Lincoln that we deliver to your home or office. This is your opportunity to experience luxury that only Lincoln can provide.
As a Lincoln Executive Business Client through Bob Davidson Lincoln, you will receive these exclusive benefits:
1. A 48-hour extended Lincoln experience with a Lincoln vehicle delivered to your home or office at your convenience. 
2. The Lincoln Business Lunch. We will provide you a $50 gift card to take a client to lunch- in a new Lincoln- to build professional relationships and promote your personal business interests. 

Interested in learning more about our complimentary Lincoln Executive Business Program? Please contact one of our Lincoln Executive Business Specialists to schedule your Lincoln experience or fill out the form below.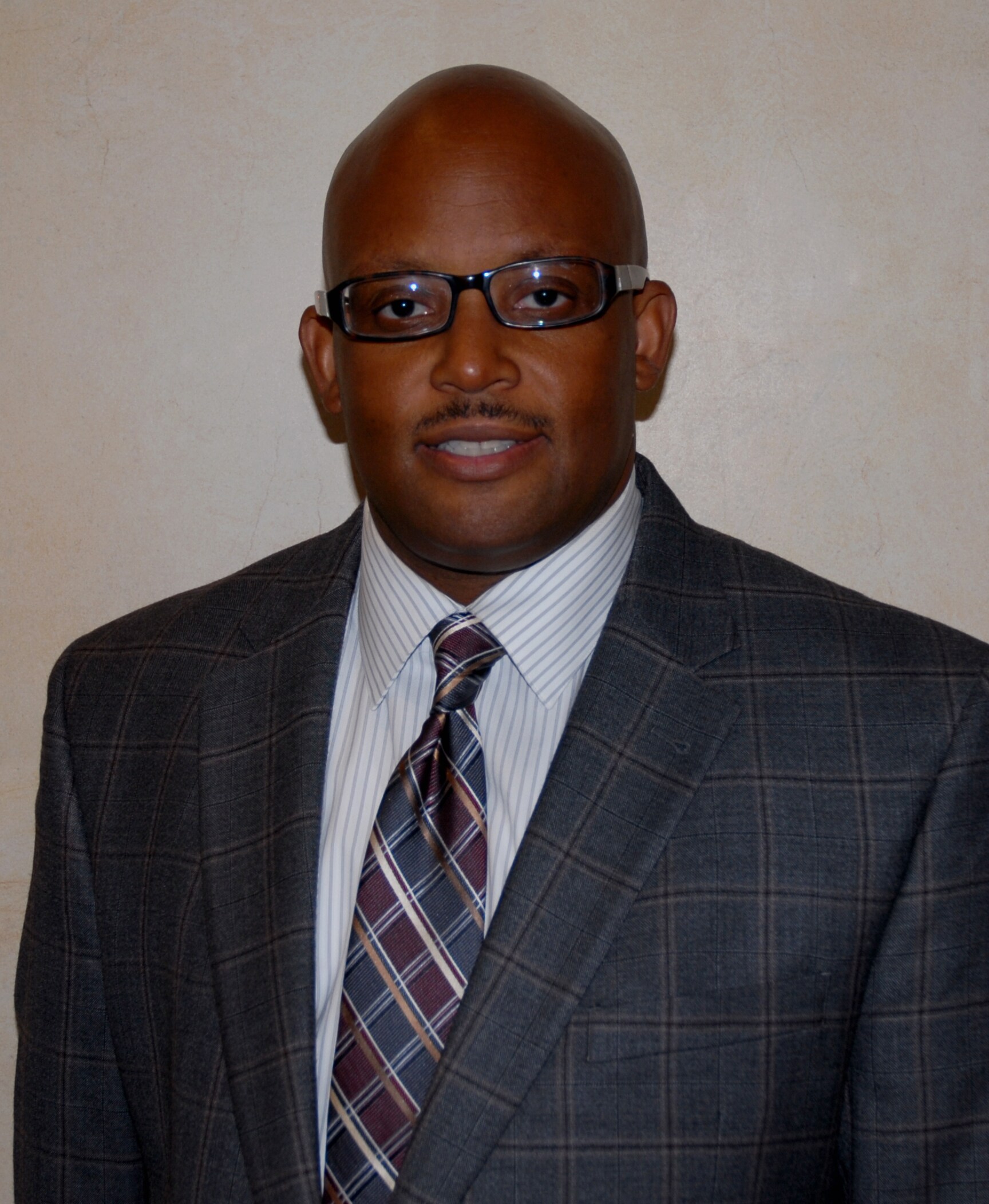 Martin Odom
410-661-6400
MOdom@bobdavidsonauto.com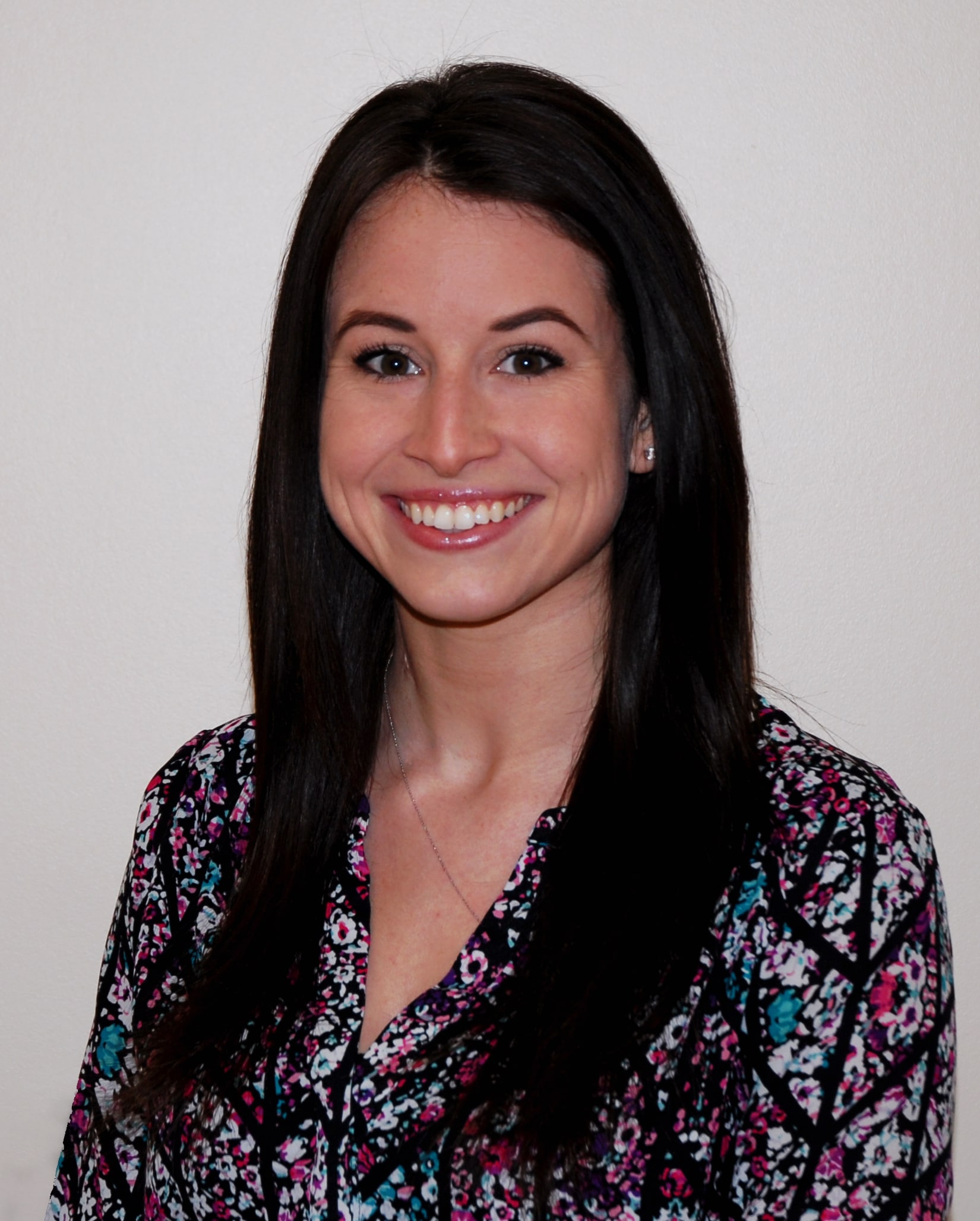 Lindsey Robinson
410-661-6400
LRobinson@bobdavidsonauto.com
Make an Inquiry